REFERRALS - SUPER REWARDS PROGRAM!
If you enjoy our products and notice how good and helpful they are, then be kind and share them with others. Earn money in the process too. It's as easy as 1, 2, 3!
GIVE 20%, GET 20% of their 1st order

1. Share your Unique Referral Link with your friends via text message, email, social media.
2. With your link, they will receive 20% discount off their first order.
3. You get 20% of their first order in store credit! (up to $20 per referral) 🙂

Bonus You will get 5% of their future orders in store credit! (up to $20 per order).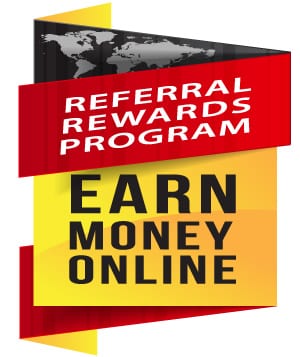 REFERRALS - HOW TO - VIDEOS
Open the questions below to watch the videos.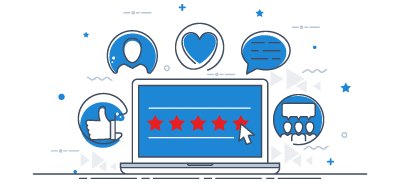 Share your great testimonials & experiences.
Awesome reviews are compelling!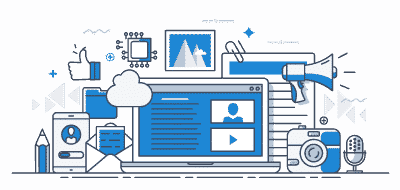 Promote on social media, blogs, web pages & emails with your own unique referral URL link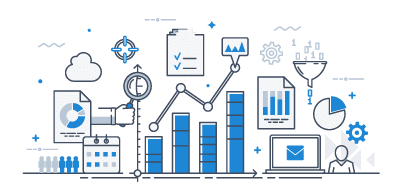 Track affiliate-referred visits, referring URLs, conversion rates, and earnings in real time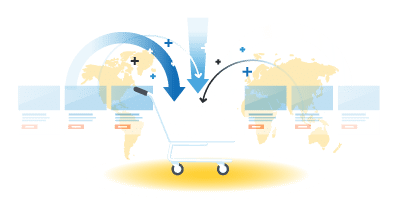 When Friends and Referrals make purchases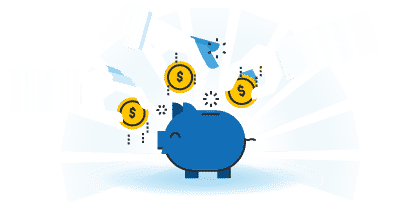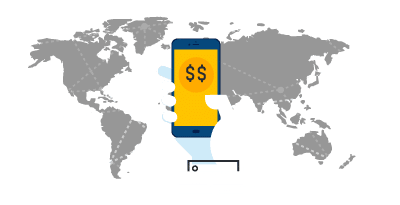 Receive updates of Referrals and Earnings