SLEEPING PILLS

VS.

CEREBRAL SLEEP



SLEEPING PILLS SEEM GOOD…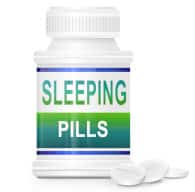 …BUT THOSE SIDE EFFECTS, NOT SO GOOD.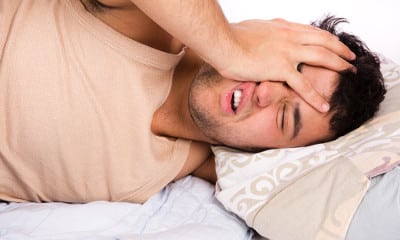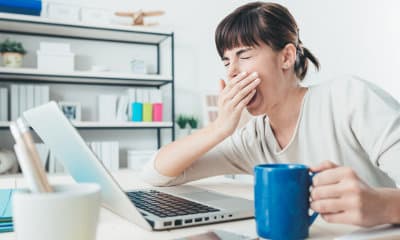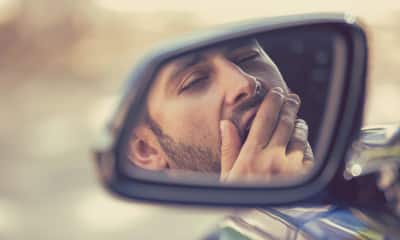 Sleeping Pills Side Effects: drowsiness the next day, brain fog, forgetfulness, dizziness, low energy, low motivation.
Sleeping pills can reduce the overall quality of sleep with less restorative REM sleep and Deep sleep.
Cerebral SLEEP enhances REM sleep and Deep sleep so the body can heal, recover, replenish while the brain consolidates memory and is rejuvenated; good for mind, heart, health, waistline, longevity and for combating aging.
Forgetfulness &
Memory Decline

Low Energy
Low Motivation
Immune System
& Physical Healing

Anti-Aging

Lessen Premature Aging
Thermogenic
(Burn Body Fat)

Enhance Motabolism
Appetite Control
Improve Brain Health
& Brain Rejuvenation

Improve Brain Function

& Memory

Improve Immune System

& Physical Healing
Improve Tissue Repair
& Recovery

Improve Mood Support

& Well-Being
Reduce Risk of Obesity
& Heart Disease

Reduce Risk of Diabetes
& High Blood Pressure

Improve Anti-Aging
Reduce Premature Aging
ENERGY DRINKS

VS.

CEREBRAL PRIME



ENERGY DRINKS TASTE GOOD…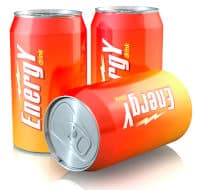 …BUT THE AMOUNT OF SUGAR IN THEM, NOT SO GOOD.

Energy Drinks do NOT have powerful neuroprotective brain nutrients and antioxidants that are found in Cerebral PRIME.
Energy drinks are loaded with sugar which are unhealthy and contribute to an increase in calories, weight gain, diabetes, high blood pressure, heart disease, and cardiovascular disease.
Cerebral PRIME enhances energy, motivation, focus, mood, memory, and creativity without sugar or the yellow teeth coloring effect of coffee; it enhances thermogenesis to help increase metabolism to burn more body fat.
Artificial Sweeteners/Chemicals

Sugar -
Diabetes & Stroke

Sugar -
High Blood Pressure

Sugar -
Cardiovascular Disease

Neuroprotective Brain
Nutrients & Antioxidants

Enhanced Neurotransmitters

Improve Cognitive Function & Speed

Increase Data
Processing Speed

Thermogenic (Burn Body Fat)

Increase Physical Reaction Time

Improve Brain Health

& Enhance Neurotransmitters
Improve Brain Function
& Mental Speed

Increase Motivation & Focus

Increase Energy
& Physical Reaction Time

Increase Productivity
& Performance

Reduce Risk of Cognitive Decline
Reduce Risk of Brain Disease