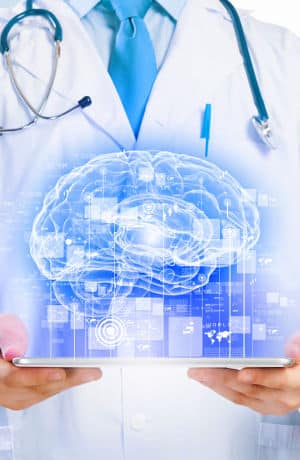 Enhanced Neurotransmitters
Motivation - Focus - Energy
Memory - Mood - Creativity
Cognitive Function & Data Processing
Performance EDGE
Mental Speed & Physical Reaction Time
Brain Energy - Drive - Concentration
Anti-Fatigue & Endurance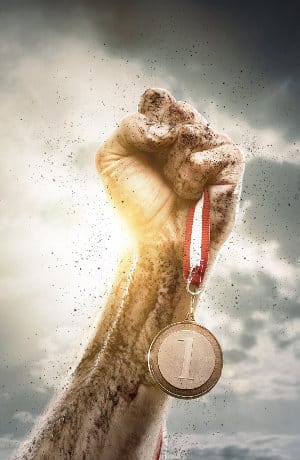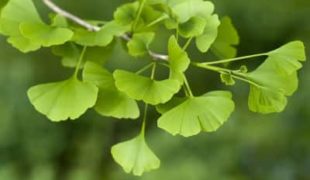 Our Brain needs Neuroprotection not only to improve Brain Health, Brain Plasticity and Brain Repair to fight against free radical oxidative brain cell damage and depression, but also to mitigate/reduce the declines in cognitive function, memory, focus, energy and passion.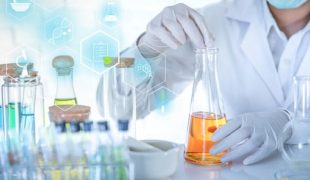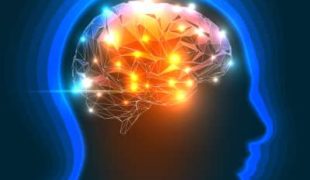 Cerebral PRIME Enhances Neurotransmitters which increase Mental and Physical Performance – cognitive function, mental speed, focus, motivation, energy, memory, mood, data processing, and physical reaction time – so you can push futher, go higher, and achieve much more!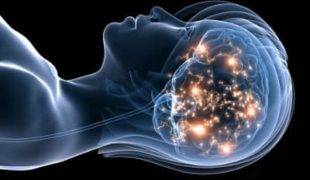 Cerebral SLEEP Enhances REM and Deep Sleep so you can get more out of your sleep. REM sleep consolidates memory and rejuvenates the brain. During the Deep sleep stage, the body repairs and regrows tissue, builds bone and muscle, and strengthens the immune system.
Brain Health (Neuroprotection, Brain Plasticity & Brain Repair)
Smart Brain Power – Daytime Performance (Motivation, Focus, Energy, Mental & Physical Speed)
Smart Brain Sleep – Enhanced REM & DEEP Sleep (Memory, Bodily Healing, Immune System)
A Happier, Healthier, Longer, More Productive & Accomplished Life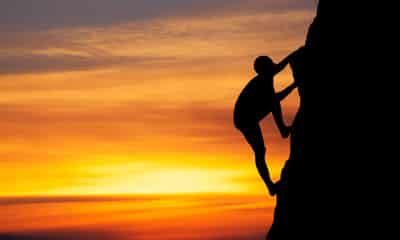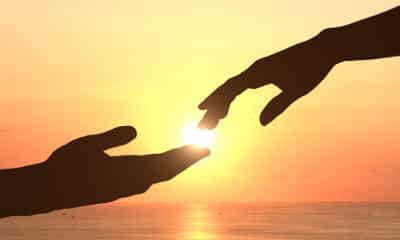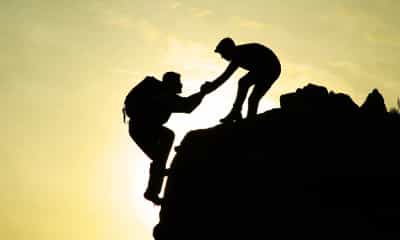 Cerebral PRIME and Cerebral SLEEP – perform at your very best – with your studies, tests, workouts, meetings, work, hobbies, etc.

Passion, motivation, focus and energy to be productive, get things done and accomplish more.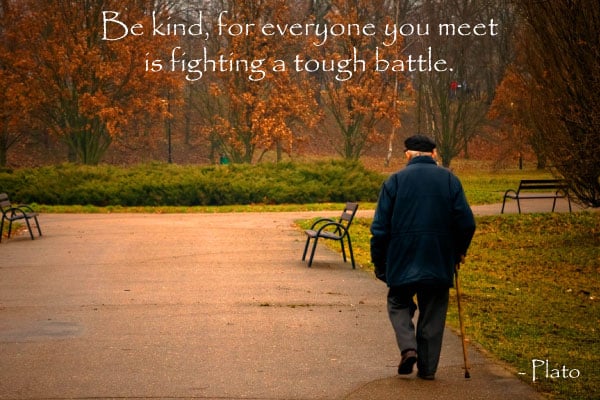 Be kind to your brain and give it the best!
Be kind to others and give them Cerebral PRIME and Cerebral SLEEP too!!
A Healthier Brain is a Happier Life!
PEOPLE HAVE DIFFERENT STRUGGLES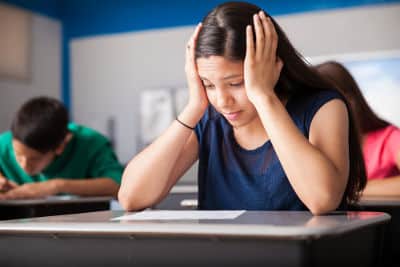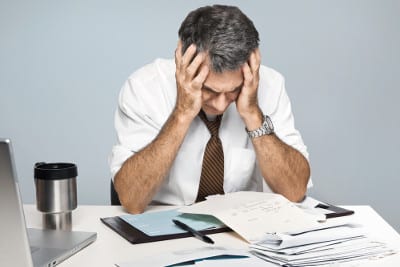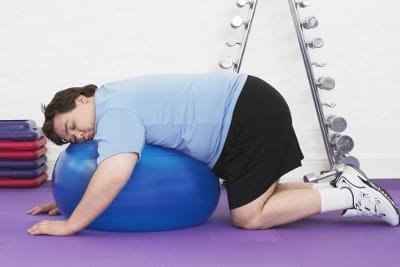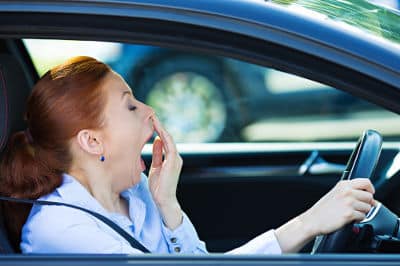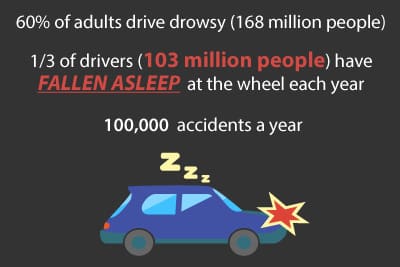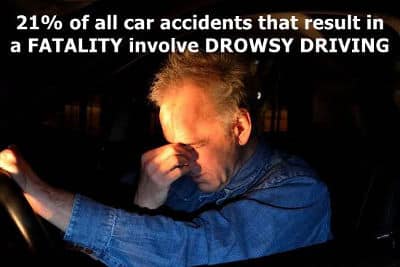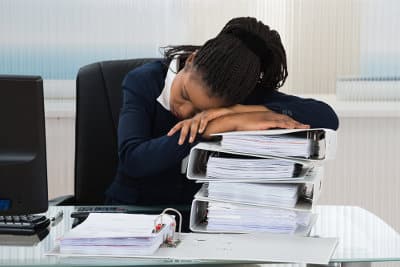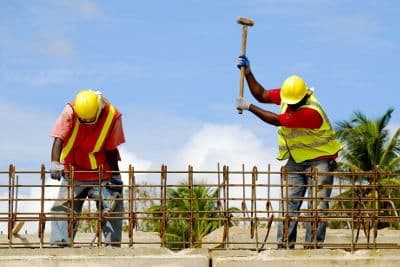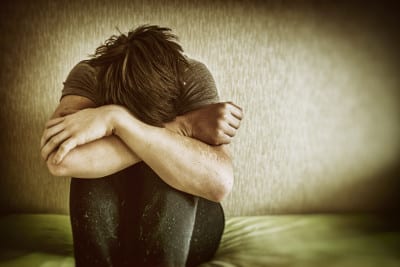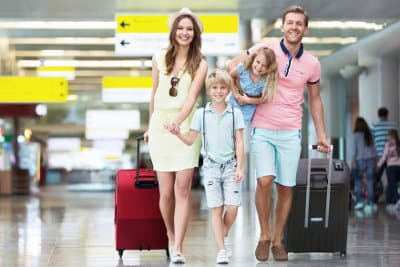 GO FARTHER? FURTHER IN LIFE?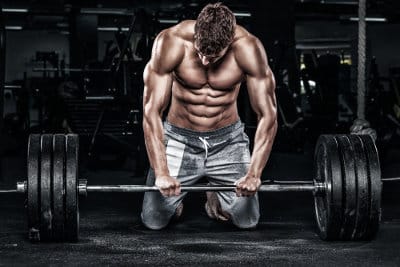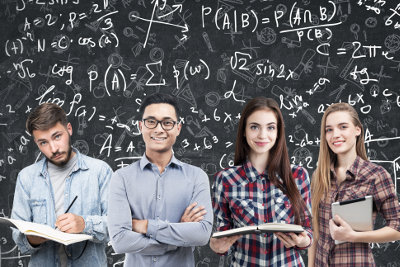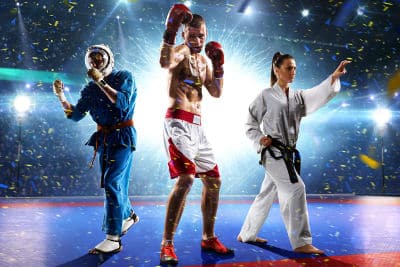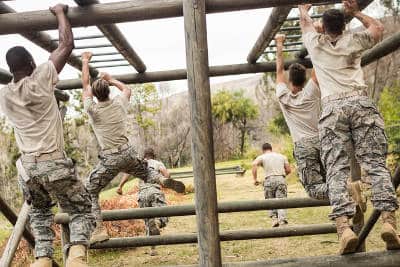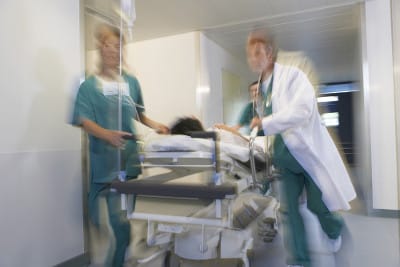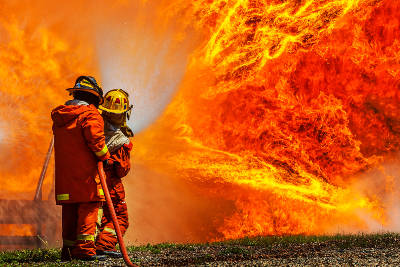 EVEN HEROES CAN USE A BOOST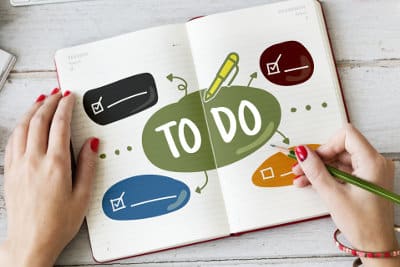 UNSUNG HEROES

 

IN OUR LIVES

CAN USE A BOOST
Leave footprints of Love & Kindness wherever you go